"Beyond Compulsion changed my life. If you want to live fully, then this program is for you. Don't delay. Do it now. This program rocks! Thank you, Mari."
—Tamberli L.
Beyond Compulsion Graduate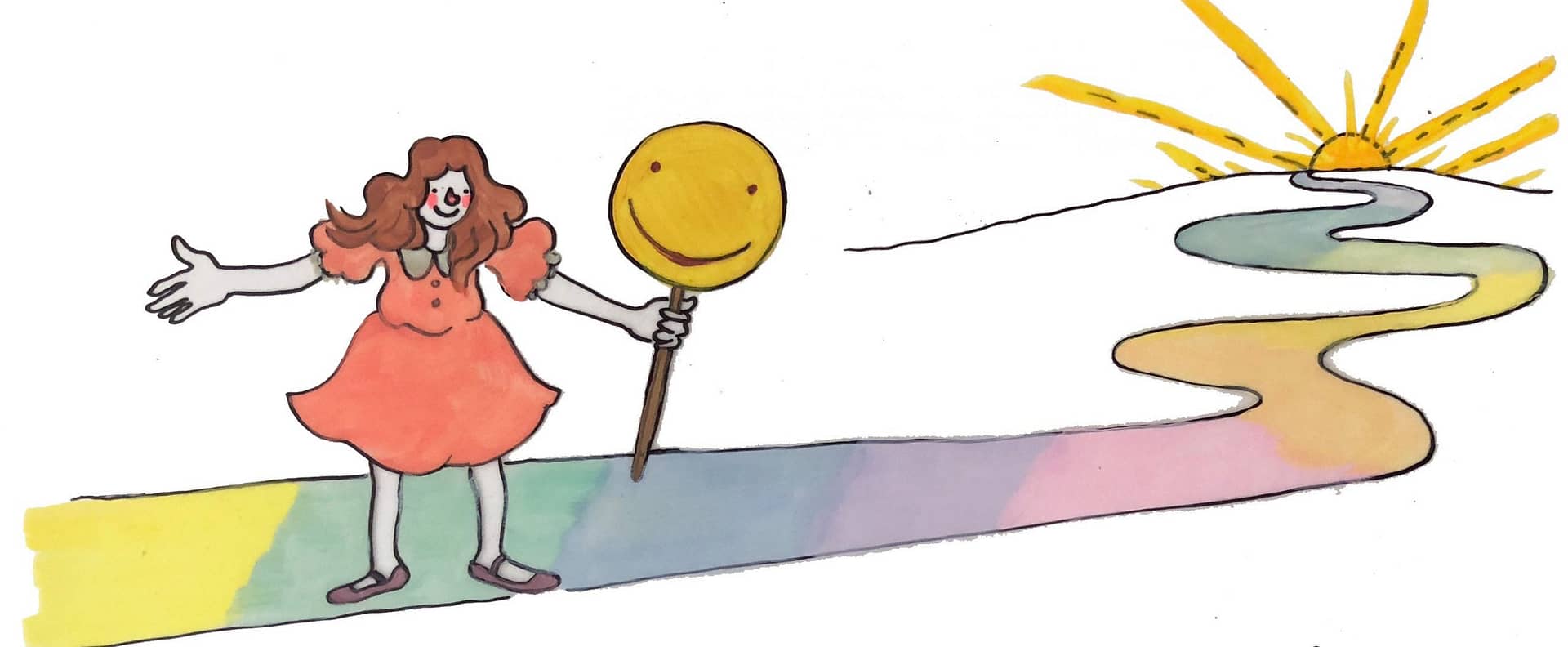 "The strength of Mari's program is in achieving PERMANENT weight loss—the most important thing people can do to improve both their health and appearance as well as adding years and vitality to their lives. There are a myriad of weight loss programs available but virtually none of them work in helping people maintain any loss they do achieve. From personal observation, I can attest that Mari's program does work if one follows the principles she teaches and continues in the follow-up support she offers."
—John Koroloff, B.A., M.A., M.P.H., Ph.D.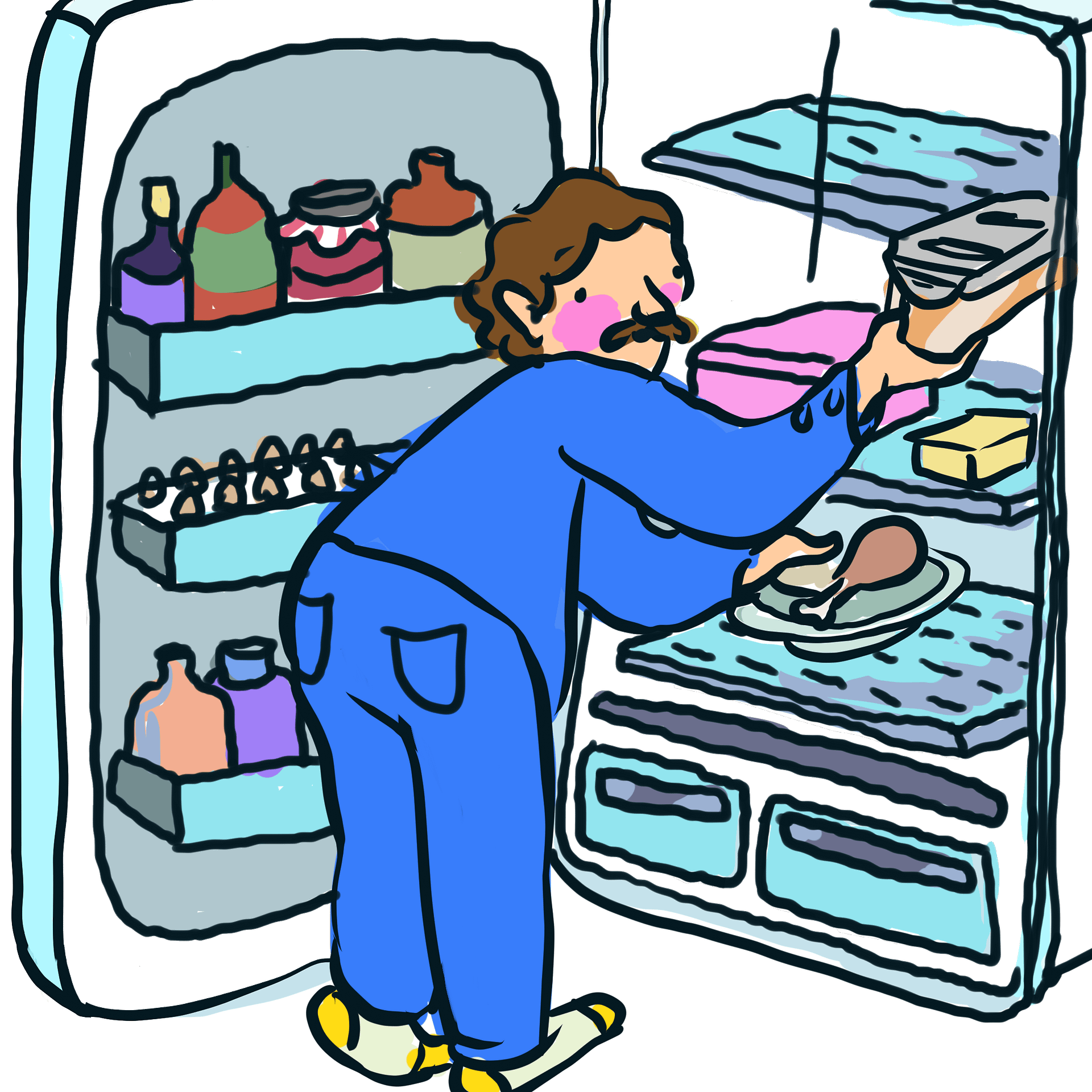 "There is one thing that medical research on body weight regulation has made abundantly clear: If your only goal is weight loss, and you achieve this through a program of restriction and denial, you are sure to fail in the long run. Lasting success comes only through a sustainable change in mindset. This program provides a valuable tool to help you rebuild your relationship with food in an empowering, and permanent way."
Daniel Marks, M.D., Ph.D., Pediatric Endocrinologist
"Is your closet piled up with useless, numerous, identical items? Is your bank account in bad shape? Can you walk by a store without going in and buying something you don't really need? Are you having restless, guilty feelings of shame, and horror about your spending?
Then Mari Paulus can help you like she helped me! I recently signed up with her, in desperate shape, and found myself welcomed into a warm, reassuring atmosphere where I was not judged but understood. My years of obsessive-compulsive spending found a name and I was given simple, intelligent tools to fight it.
Mari Paulus has developed the magic formula that freed me from this behavior and I will forever be grateful to her for allowing me to finally find freedom from the hell I was in."
—Mimi S.
Beyond Compulsion Graduate
"I was introduced to smoking at 13 years old and was able to quit at 22 years old through Mari's program. Smoking became more and more comfortable to me through high school to college.
I was scared to quit smoking because it became my casual coping mechanism. I went to therapy for 6 months and my smoking never stopped during that time. Thankfully, a friend recommended Mari to me and within 3 months, my relationship with smoking is now history!"
—Alex D.
Beyond Compulsion Graduate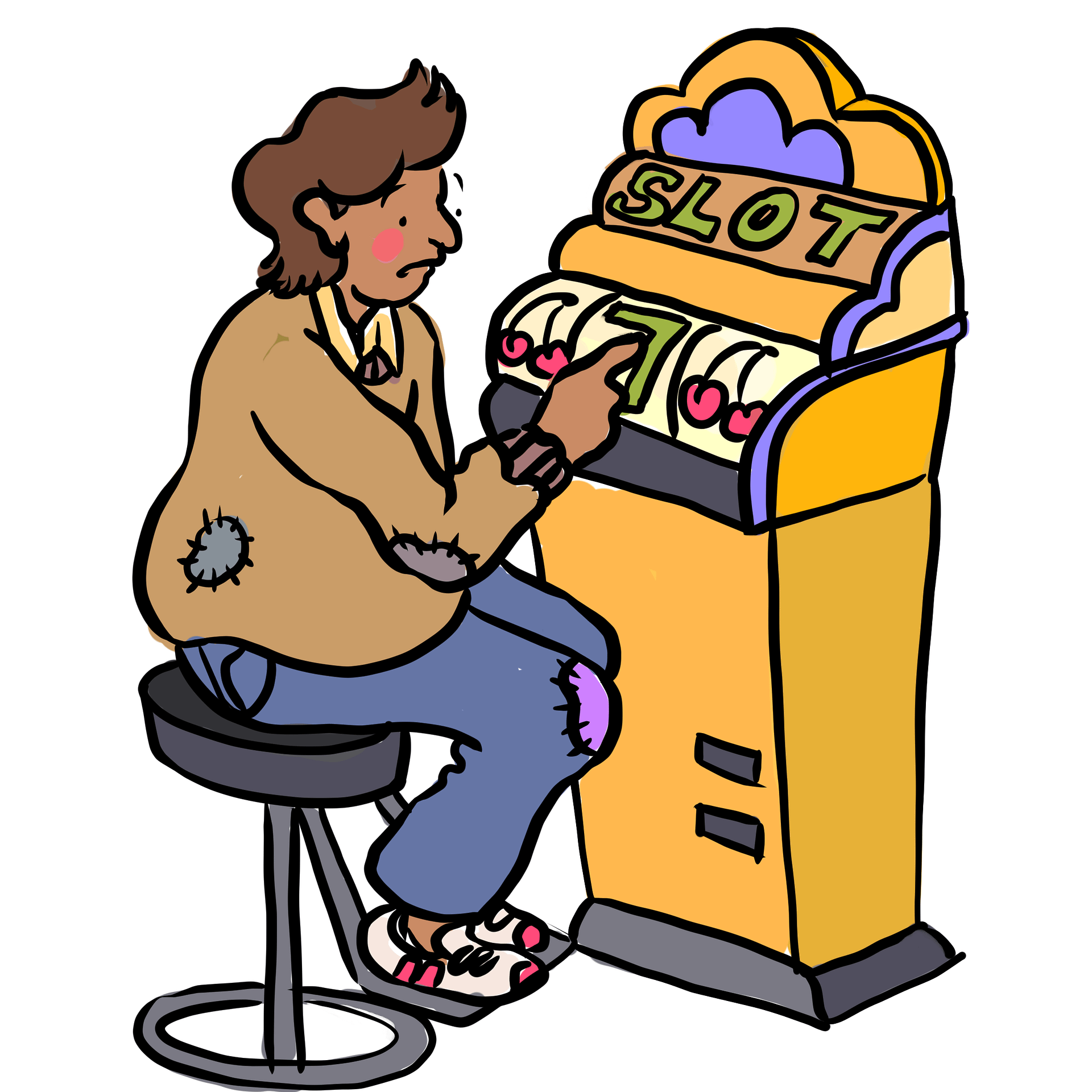 "I was out of control with gambling. Every time I would lose, I would tell myself, "I am so done with this, I will never throw my money away like this again!"…until the next Friday evening, I was doing it again, the feelings from the prior week already forgotten, only to lose my weeks wages AGAIN.
All of the horrific thoughts and feelings that go along with the gambling addiction came back…shame, guilt, disgust, worry, etc., the list is SO long.
Thankfully, it was a true blessing and a "meant to be" when I met Mari. I tried everything to stop gambling. Nothing worked like this program. It is amazing. This journey has brought me a technique that has finally worked, something I can use in other areas of my life. I am continuing to use it, I am truly grateful and thankfully have the gambling monkey off my back. I am free!"
Nikki B.
Beyond Compulsion Graduate
"I have not had a smoke since doing the work with you. I still get desires to smoke. Some are strong. I plan to continue applying your techniques to staying smoke-free. Also, I have broken my relationship addiction and am happily free of that obsession. I took a year off after breaking it off in early 2017 and am moving on quite well and well adjusted. You could have charged me double for helping me deal with 2 issues at once. It would have been a bargain at that. I feel confident in referring people to you and have brought you up in multiple conversations at different times with people who I felt would benefit."
—Dennis M.
Beyond Compulsion Graduate
"I was put on my first diet at age 9, and for almost 50 years I tried everything from medically supervised diets to the most popular weight loss plans to self-help groups. Some of them even worked for a while. But later, because I was trying to fix the problem by dealing with the food instead of the thinking, the weight came back on. And along with the pounds came the misery of hating my body and feeling like a total failure—again.
Now I have lost about 100 pounds, and the best part is that I hardly think about food except when it's a natural time to eat or I'm hungry. If I have obsessive thoughts or compulsive feelings about food (and they come very rarely), the tools are there immediately to make the best choice in the moment, emotionally and physically. Mostly, it's a non-issue, and that's a statement I could never have imagined making in the past."
—Carmen F.
Beyond Compulsion Graduate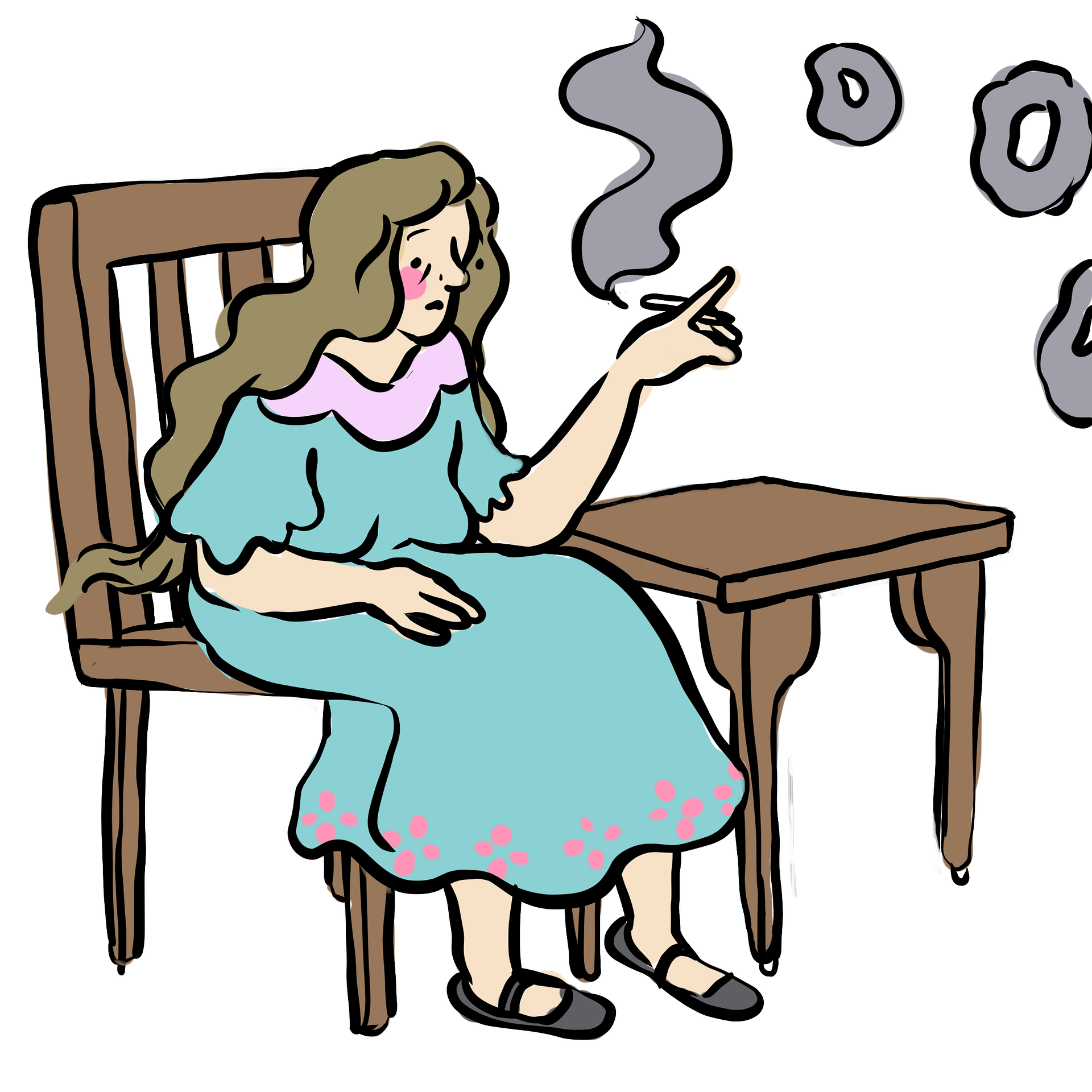 "I had been a smoker for 26 years. I had tried to quit numerous times and failed within a few days. I think the longest I went without a cigarette was 1 month and I was climbing the walls holding on for dear life. Then I met Mari. Her program is intelligent and taught me to distinguish between my rational and addictive thoughts. Once I got through the first couple of peaks, which Mari talked me through. I was surprised how easy it was for me. I have been an ex-smoker for 2 years now. I say, if I can do it, anyone can with the help of Beyond Compulsion. Thank you Mari."
Clare T.
Beyond Compulsion Graduate
"As a musician, I find myself around people who smoke quite frequently. Then again, this simply is an excuse. Everyone has a favorite they cling to as they justify their actions in continuing their addiction. This program gave me the tools to disarm this excuse (and all others) and continues to allow me to choose a smoke-free life."
—Zach H.
Beyond Compulsion Graduate
"I was a smoker for 11 years. I smoked a pack a day and always talked about how much I loved smoking. Until finally I realized that I didn't want to be a smoker anymore and plan my day around each and every opportunity for a smoke break. Using this program to stop smoking was a wonderful experience. Yes, there were hard days, but this program requires that you make an informed choice each time you want a cigarette. This allowed me freedom! I wasn't white-knuckling it and trying to use my will power to beat this addiction. Each time I made a choice to not smoke that cigarette, I connected with all of the reasons that I wanted to remain free of this addiction. And I am just about to celebrate 18 months without a cigarette and I couldn't be happier!!!!!"
—Katie S.
Beyond Compulsion Graduate